We start by enjoying the mountains of Edsåsdalen and Nordic Soundscapes,
welcome to the course and concert this weekend!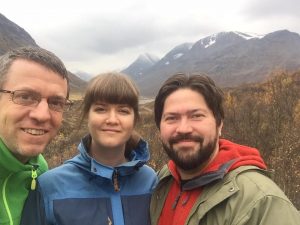 7-9 of September workshop Nordic Soundscapes, Åre
8 of September concert Nordic Soundscapes, Åre
9-10 of November Folkelarm, Oslo
11 of November Kristinehamns Church
21 of November Örnsköldsviks folkmusikförening
24 of November Pitefolk, with Ulrika Bodén.
We will update this tour plan, there are some more concerts planned, so keep an eye on it.